Automate your workflows
Lead generation. Marketing. Customer service. FAQs. Systemised processes. App integrations. Internal collaboration. There's no limit to what we can automate to equal more focus, less overwhelm.
Marketing
Business Owners
IT Teams
Lead management
Increase your conversion rates by automating your outbound and inbound lead generation with tools powered by AI and machine learning.
Customer communication
Exceed your customer's expectations with on-time communication, onboarding series, re-engagement and additional value adds. Do it all without lifting a finger.
Data and analytics
Streamline your reporting, build your insights and have up-to-the-minute access to key data and analytics with our automated solutions.
Equipped to grow
Automation takes you to where you want to be.
Find the fuel you need to stay ahead of the pack with automation tools and workflows that can increase your profitability, improve employee wellbeing, delight your customers and empower you to deliver your best work yet.
Increase employee satisfaction

Automation solutions increase productivity and can help to manage employee stress.

Scale at speed

Bridge the gap between where you are now and where you need to be by automating key parts of your sales and lead funnels.

Build your agility

Equip your business to deal with the demands of an ever-changing commerce environment. Automation is the foundation for changing, moving and pivoting at speed.

Reduce your costs

Take pressure off your overheads by making the most of low-cost automation tools. Save on equipment and staffing costs while building your efficiency.

Save significant amounts of time

Automate growth activities. Manage team communications. Provide excellent customer service. Automation alleviates resource pressure.

Reduce human error

Remove the vulnerability to human error that manual processes and data entry points create.

Increase your team's collaboration

Turn complex project management into streamlined collaborative processes with automated workflows.

Grow your lead management tools

Never miss a crucial email again. Automate the process of turning cold leads into warm, converted clients.
We connect the
apps you love.
We also introduce you to the new ones you'll fall in love with.
No team's too great or small.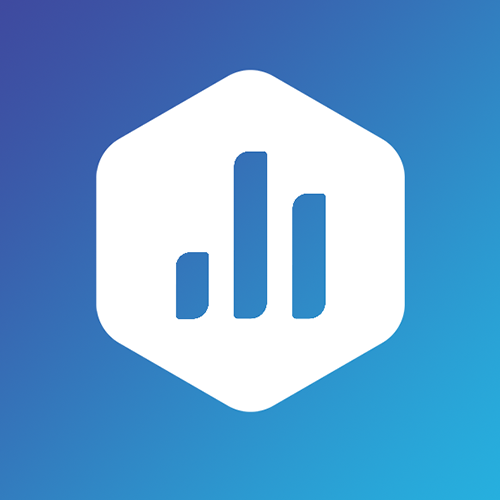 Databox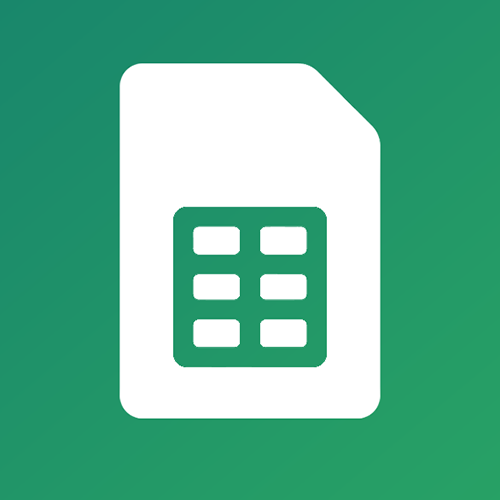 Google Sheets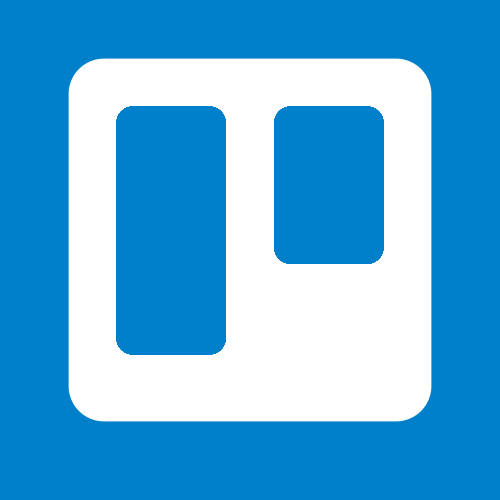 Trello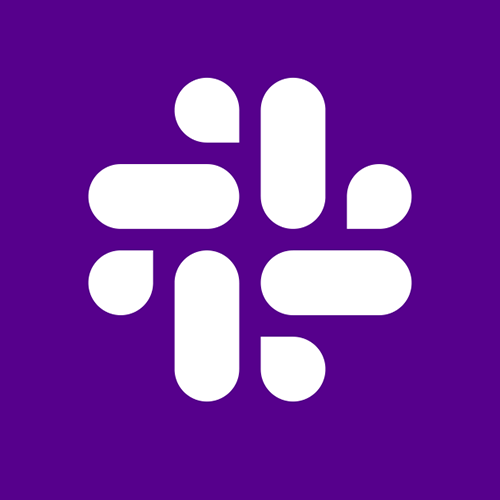 Slack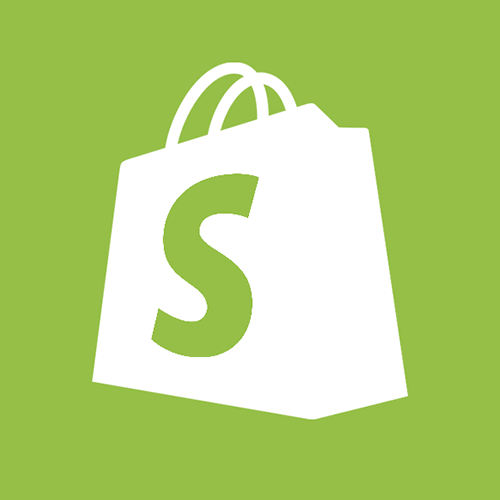 Shopify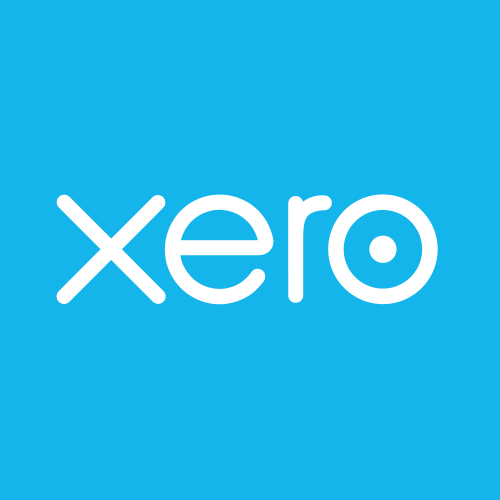 Xero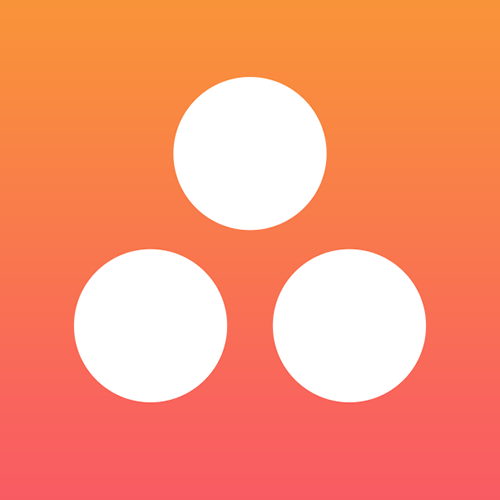 Asana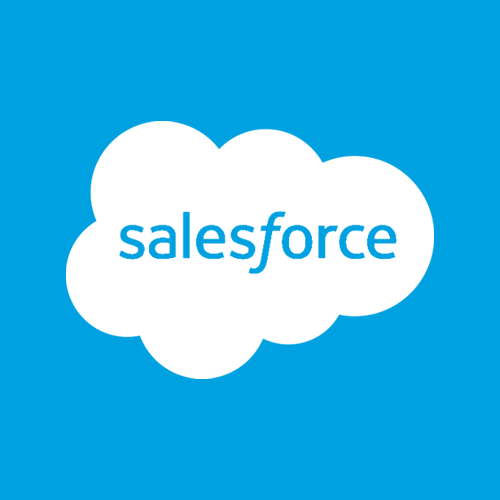 Salesforce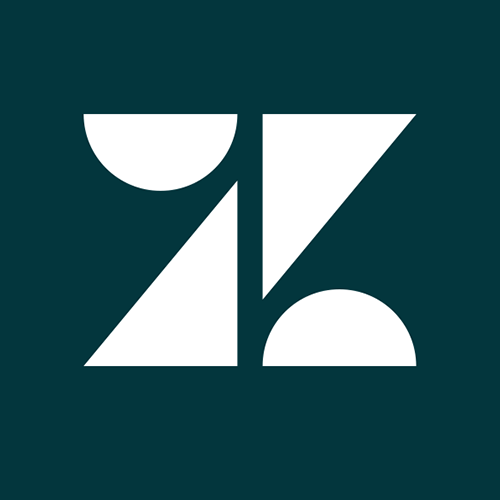 Zendesk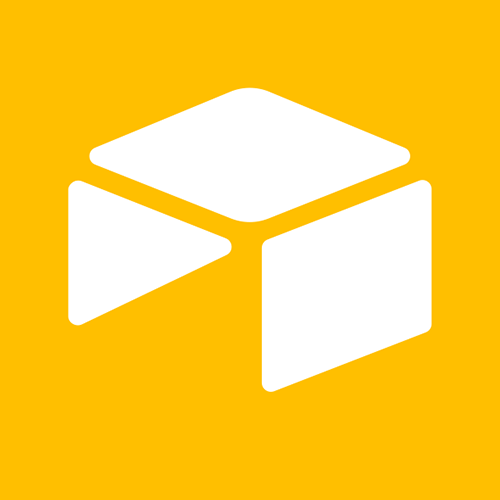 Airtable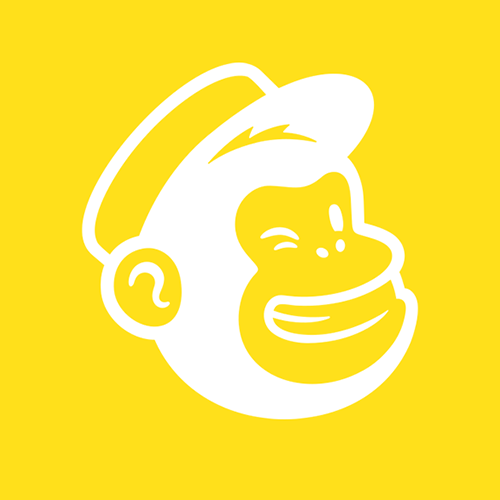 Mailchimp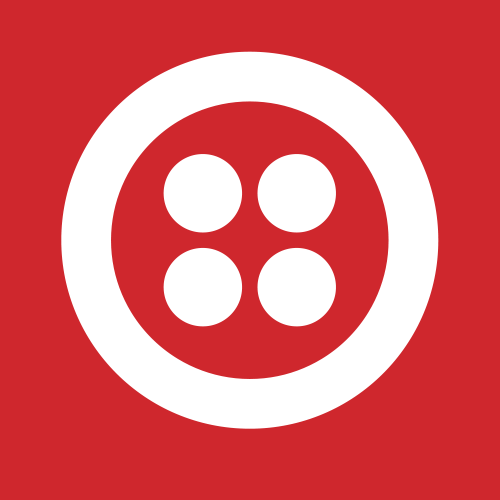 Twilio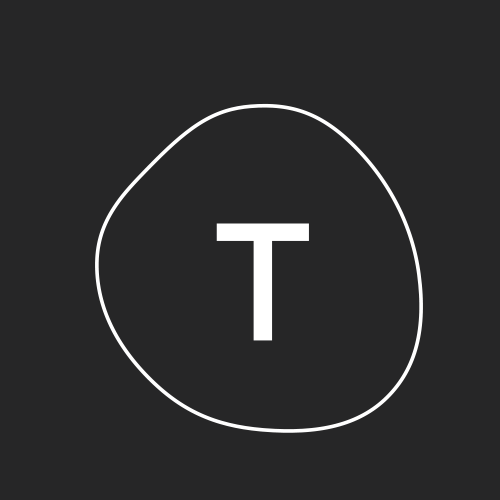 Typeform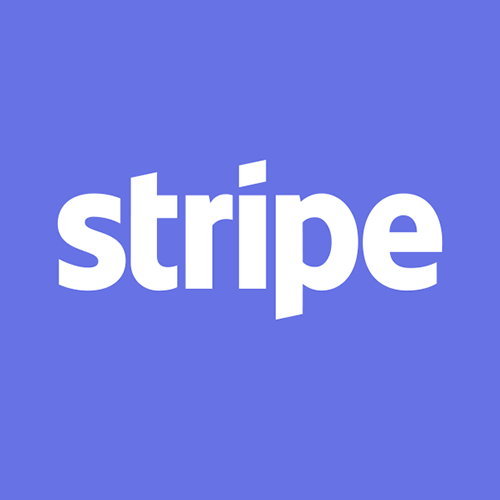 Stripe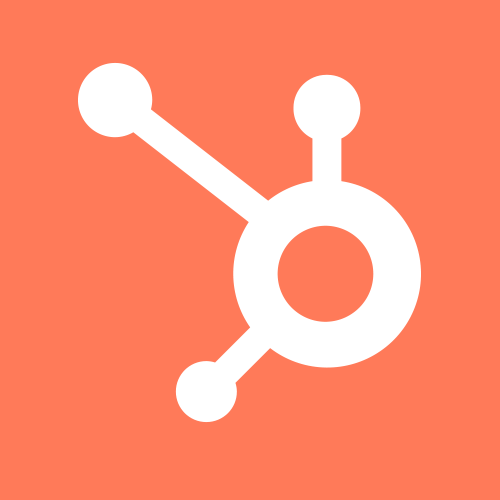 Hubspot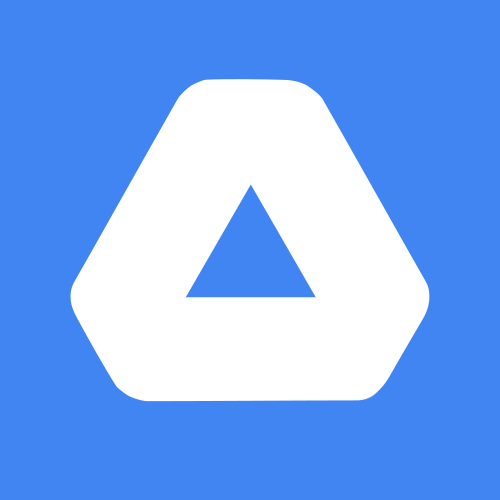 Google Drive
1000+ more apps!
Book a free discovery call so we can identify your workflow and productivity headaches. You'll love the solutions we offer.
Book a free discovery call

👋