We build top-shelf quality web and mobile solutions, scalable to grow with you as you do. Using a full suite of industry-leading technologies, we pull the 'what ifs' out of our clients' brains and turn them into reality.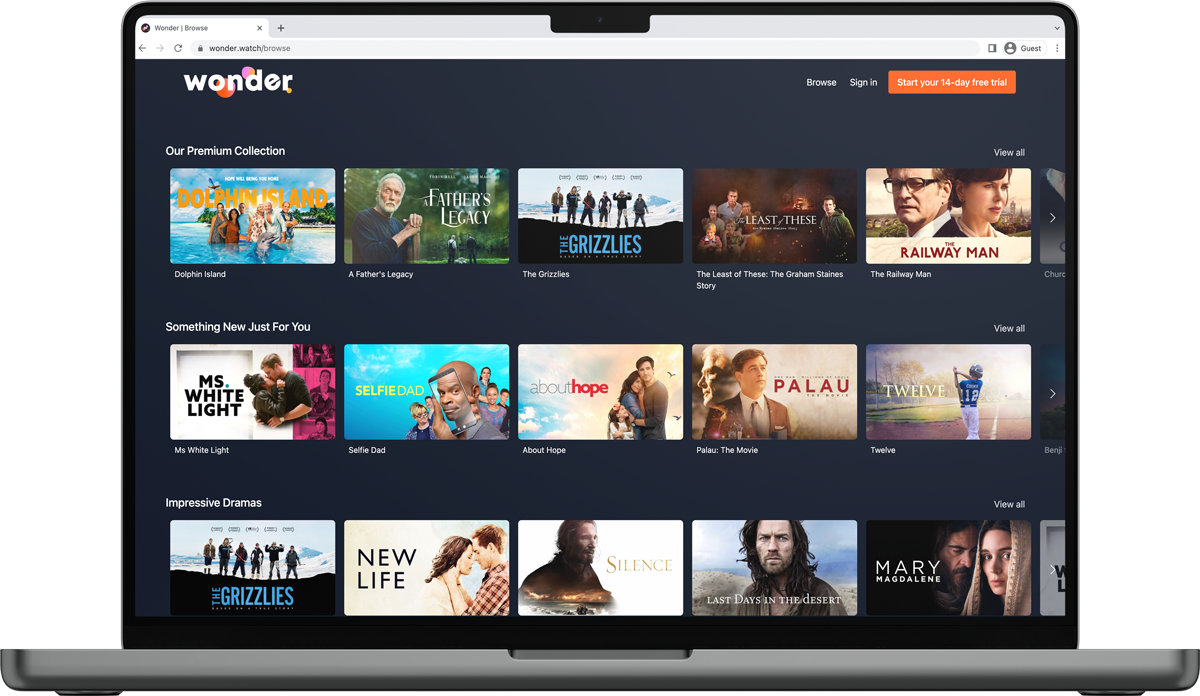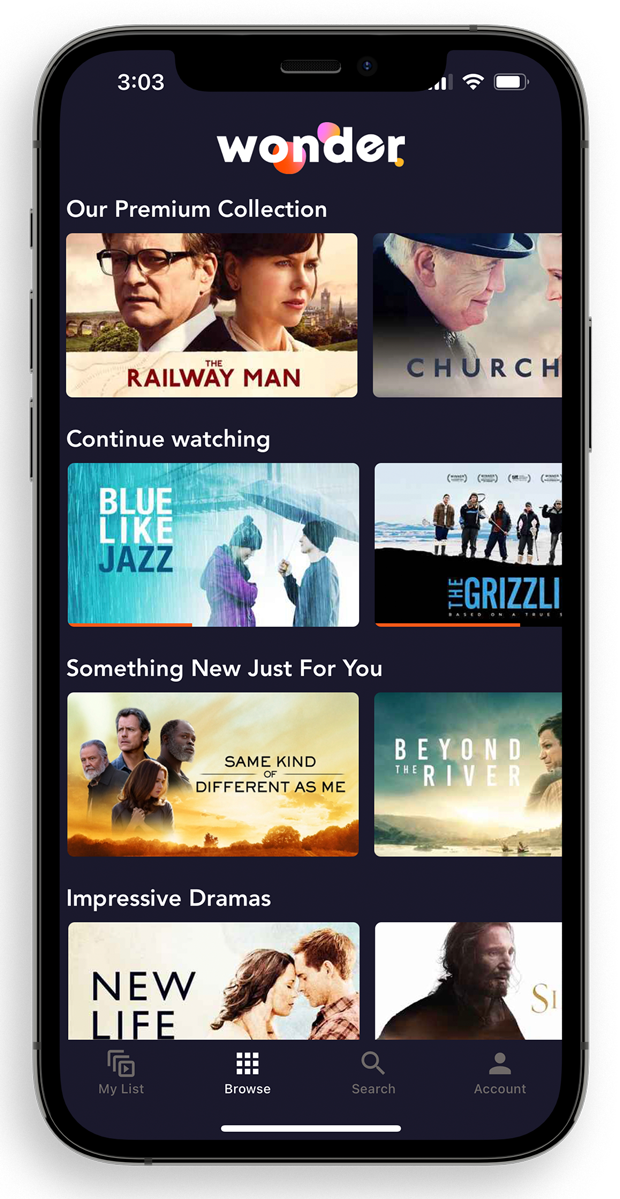 We solve digital problems
I need to develop a digital product from scratch.
I have a problem with website/app performance.
My product is made with outdated technology.
I want to do a code audit of my product.
I need to build more features into my product.
I need someone to provide constant development support.
I want pixel-perfect front end code.
I want my product to be available on more platforms.
A few of our favourite tools
Our tool suite enables us to play, build, experiment, prototype and explore, tweaking and nudging until it's pitch-perfect. These tools are the backbone of our full-stack web development, mobile and progressive web apps, SaaS tools and products and more.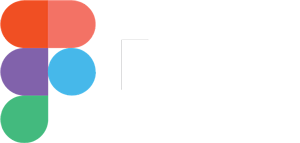 A taste of our work
From client-facing portals to international SVOD platforms and membership apps, we've had some development adventures.